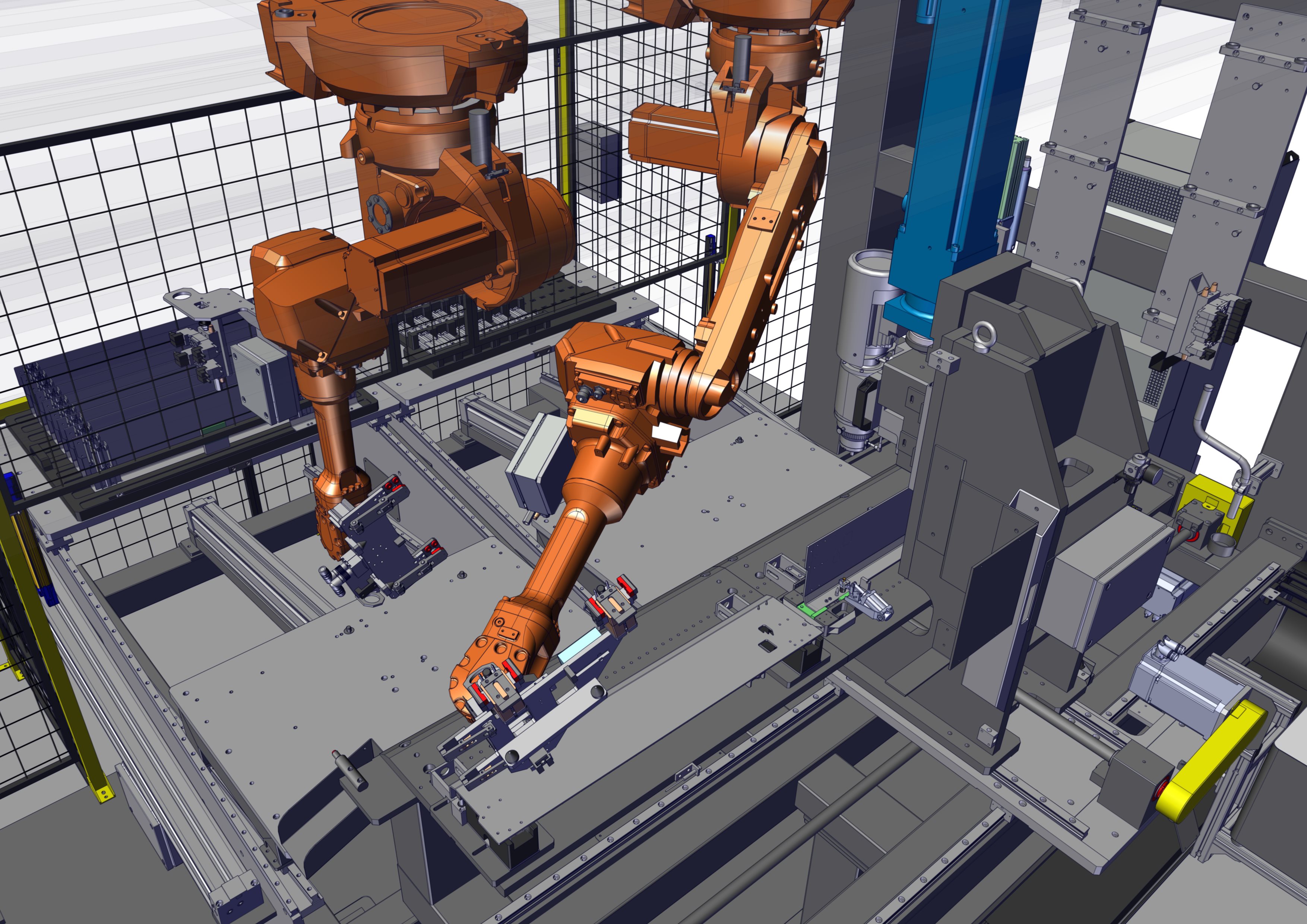 In Tecnodinamica we believe there's always a better way of doing things. That's why, after 40 years, we keep developing along with our customers disruptive production systems for General Industry and expanded polystyrene sector
40 YEARS OF INNOVATION AND
PROJECTS TO TELL
TECNODINAMICA SRL
Più di 30 anni di innovazione e tanti progetti di successo da raccontare
Since 1981 we design and construct special machines for General Industry and complete plants for production and manufacturing of expanded polystyrene (EPS).
A unique experience of continuous growth, which has been shared with our customers and consolidated thanks to enduring partnerships along the whole process: from the analysis of requirements to final start-up at customer's premises.
Common feature of any our solution is the extreme reliability, achieved through an accurate selection of each component and the application of advanced technologies.
We believe in continuous improvement and in the constant research of new solutions to meet the specific needs of any industry with success.  
OUR APPROACH TO ACHIEVE TOGETHER THE BEST SOLUTION FOR YOUR BUSINESS

OUR APPROACH TO ACHIEVE TOGETHER THE BEST SOLUTION FOR YOUR BUSINESS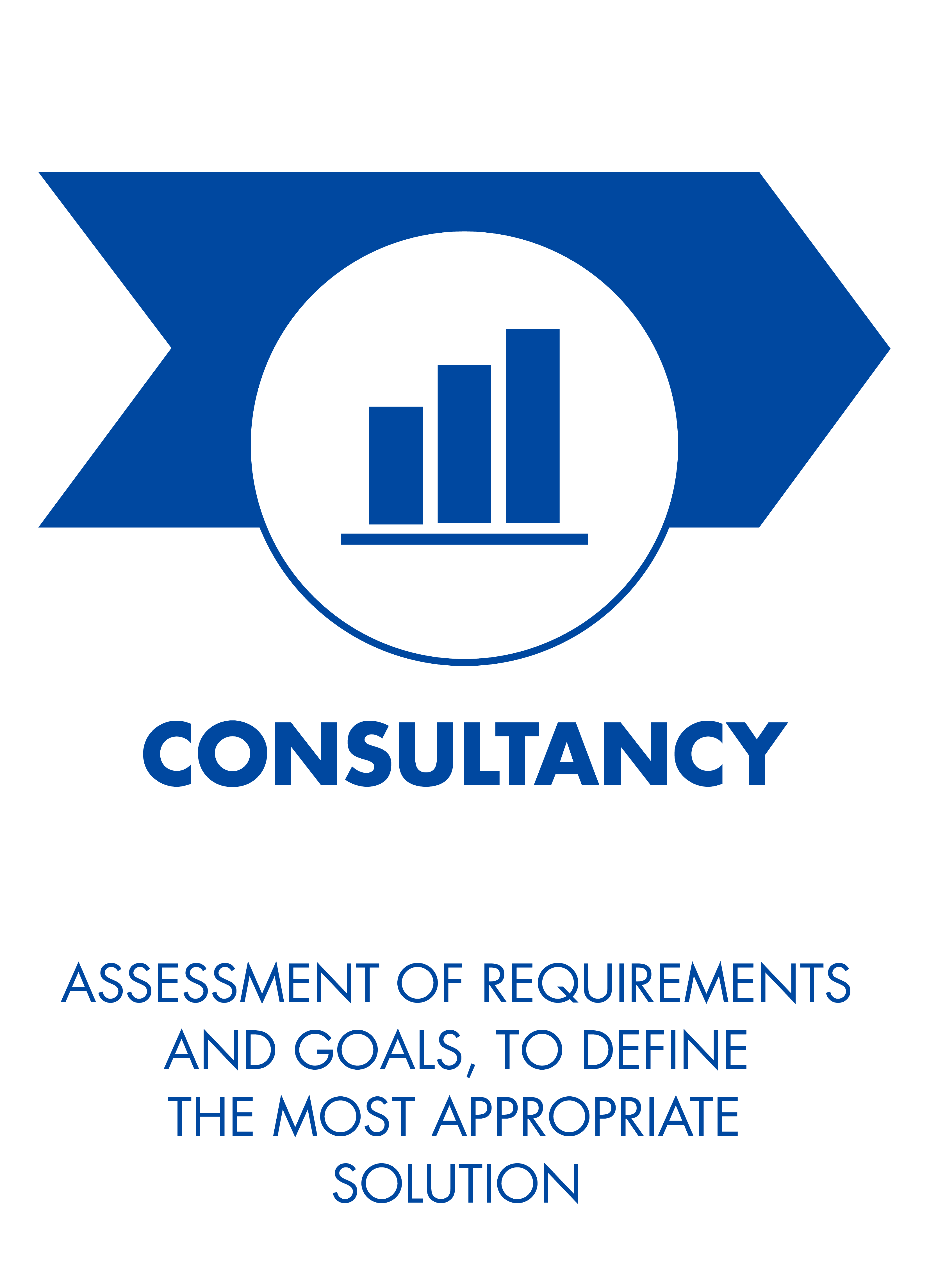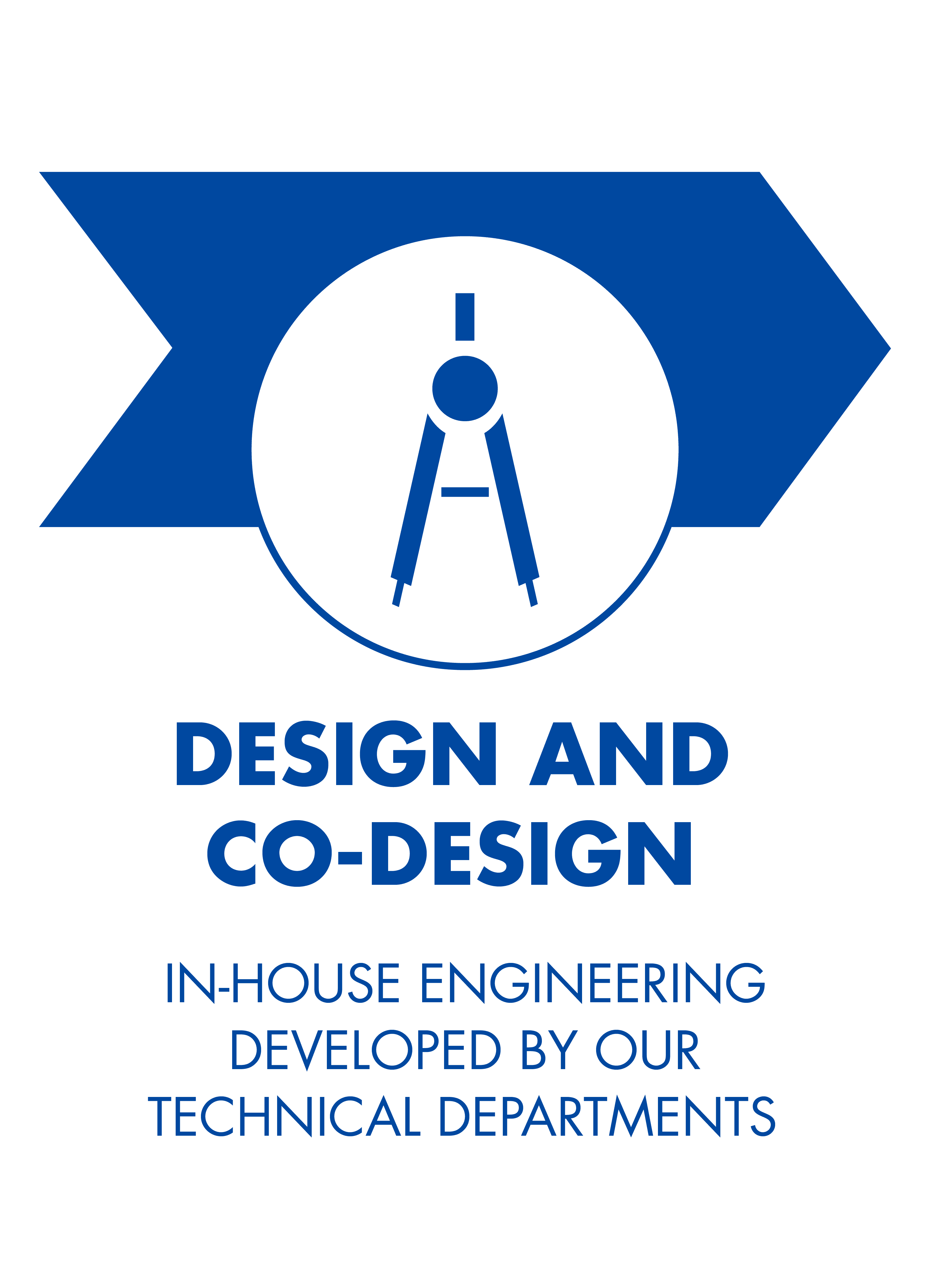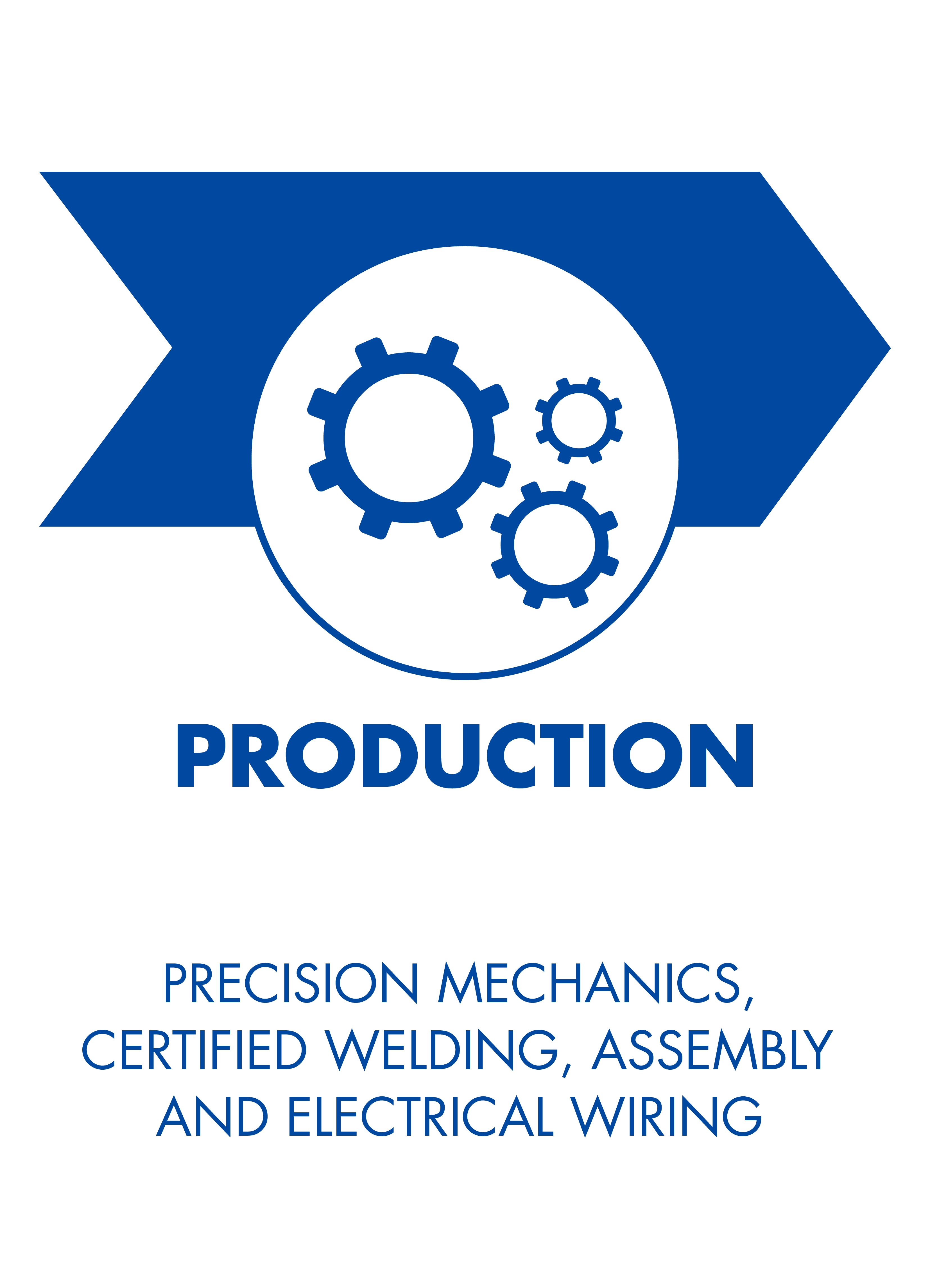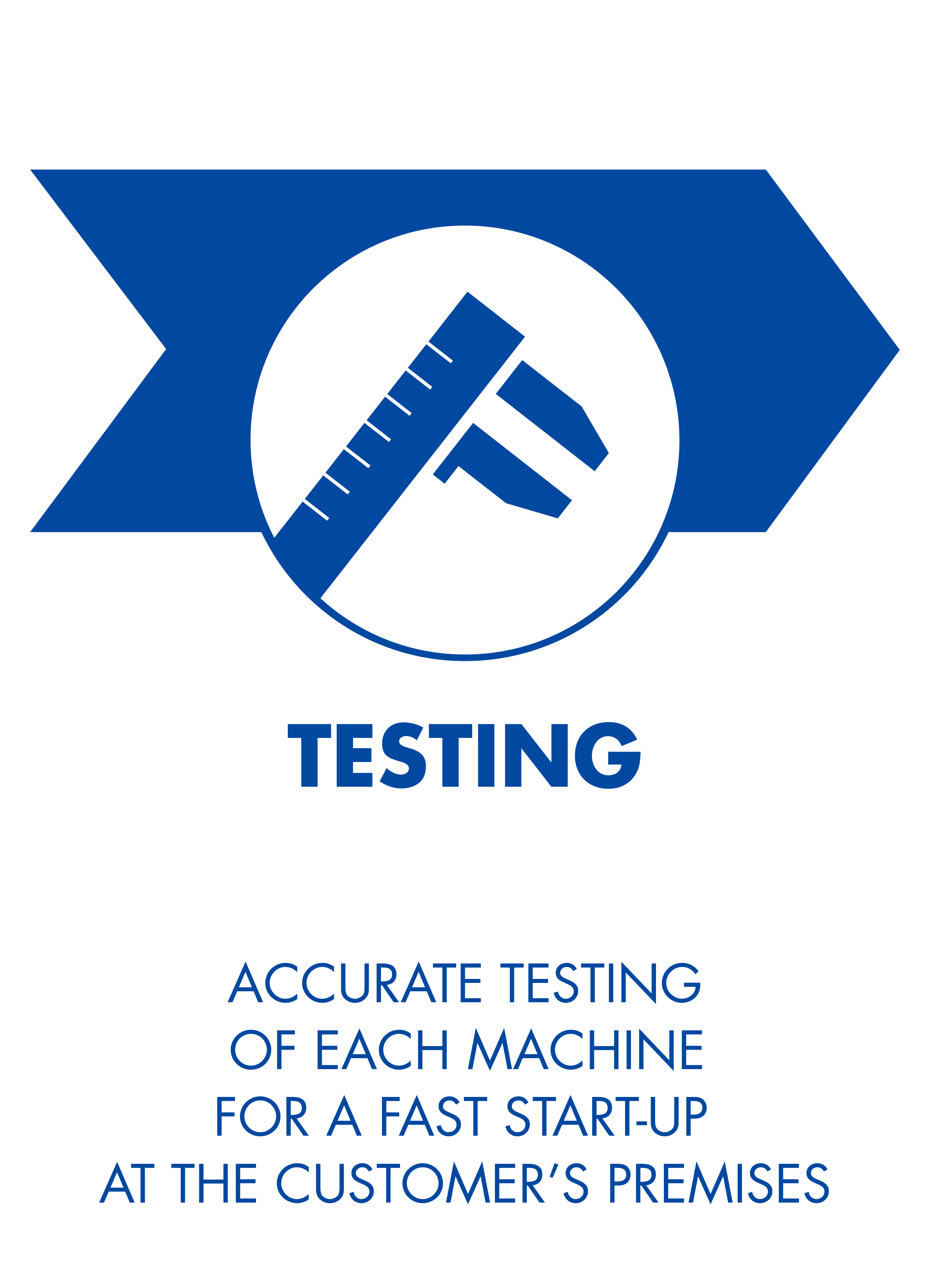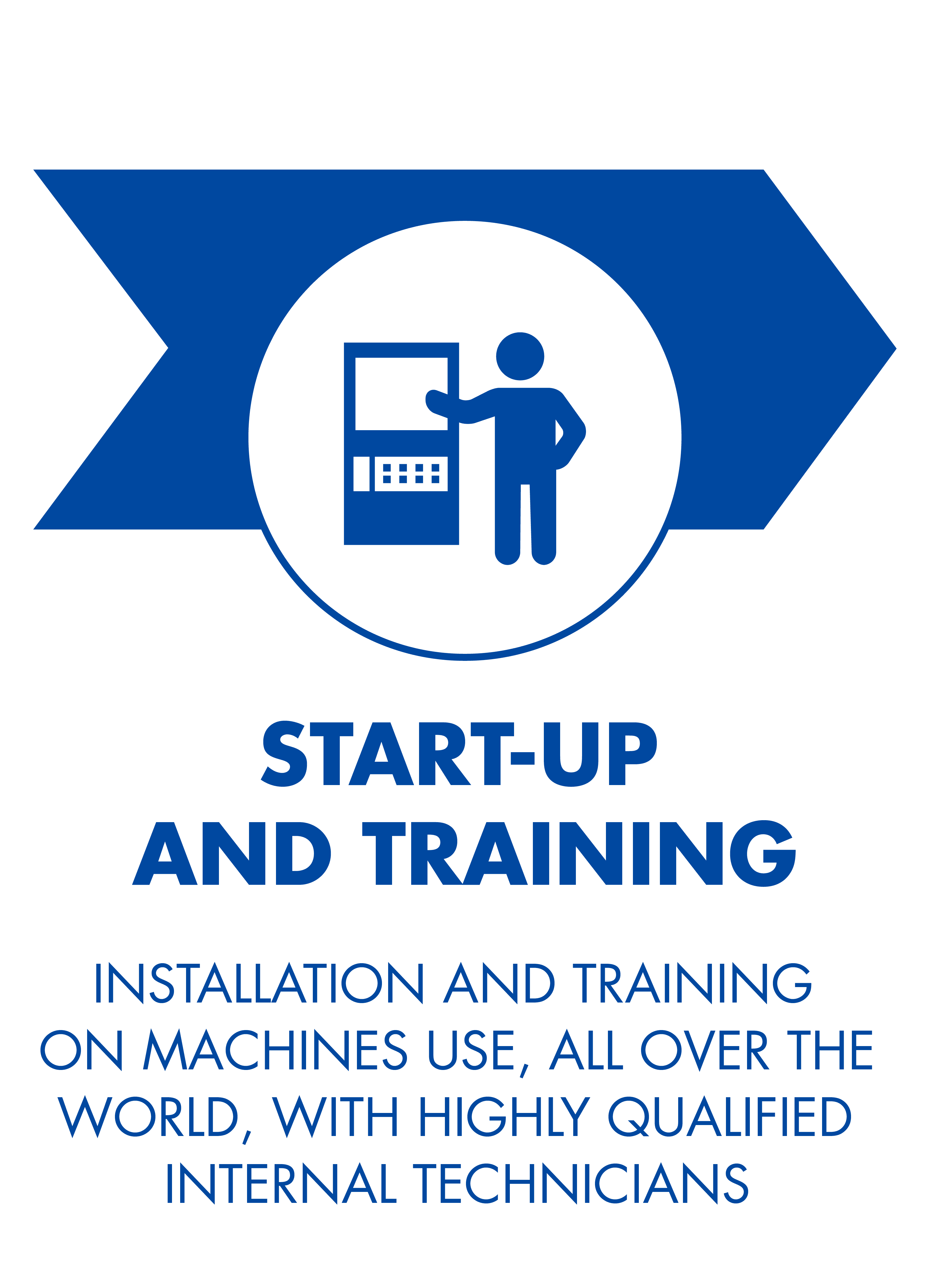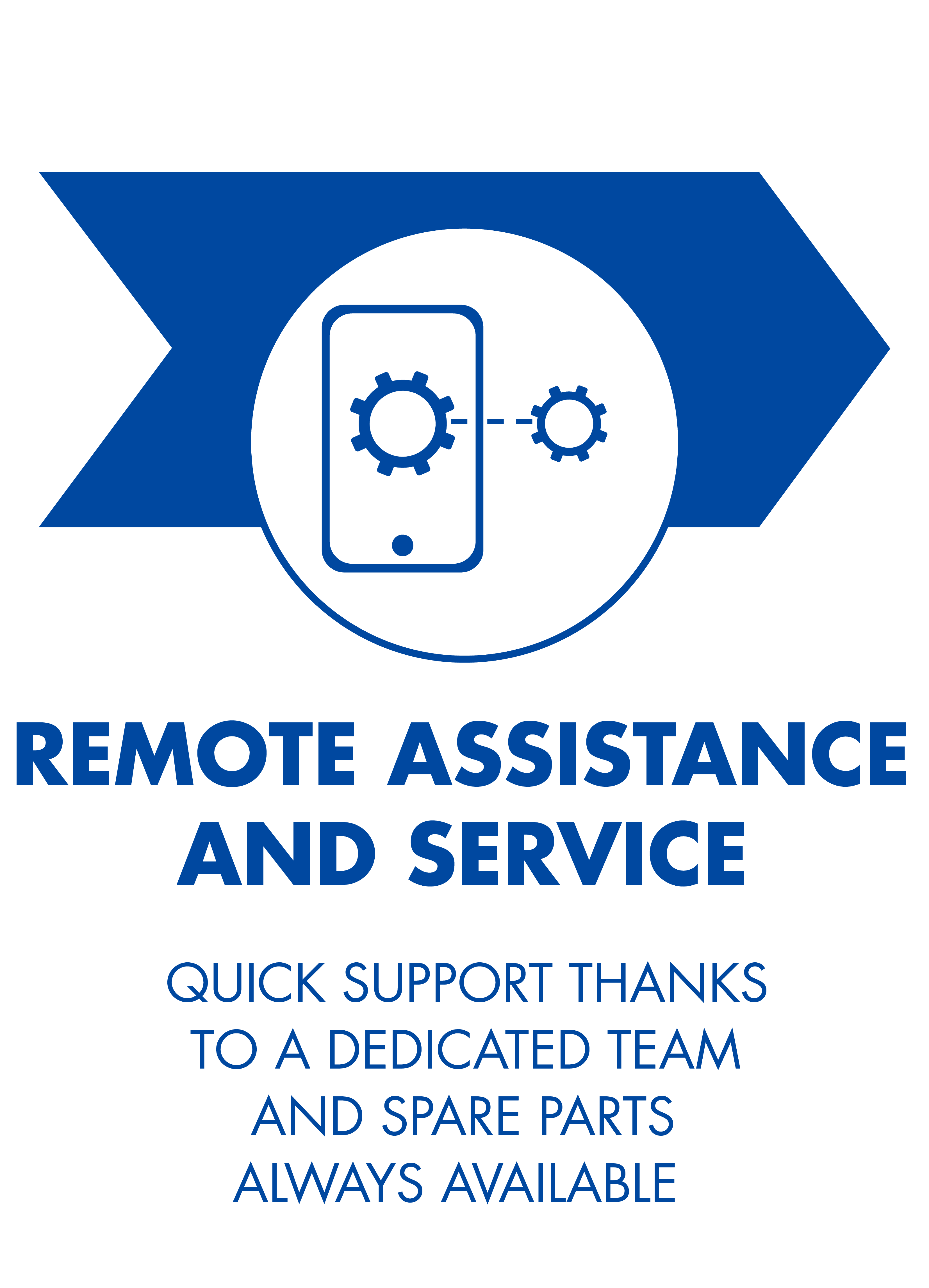 Providing solutions that grant the maximum competitive advantage
Continuous research to always provide state-of-the-art products
Less waste for clean and sustainable development
At every stage, from design to after-sale support
Financial operations that are always safe and transparent
Because an excellent product cannot be made without a strong team spirit