Packaging lines
Tecnodinamica's packaging lines are fully automatic lines, installed downstream the production lines, for packing insulation boards in EPS, XPS, PIR/PUR and rock wool.
These systems allow to pack, label, mark and stack the final products in a fully automatic way, increasing the output of the production lines.
Each packaging line is completely designed according to specific production needs. Layouts are defined on the basis of available space and possible connections with existing machines.
Full products tracking, thanks to the labeling and identification systems.
Supervision and control fully integrated with Tecnodinamica's processing machines.
Highly efficient, designed for mass productions.
De-stacker.
Orbital wrapping machine.
Ink-jet printer.
4 sides wrapping machine.
Packs tilting unit.
Packs labelling machine.
Palletizing robot.
Stacks wrapping machine.
Skids applicator.
Off-loading chain conveyor.
Industry 4.0.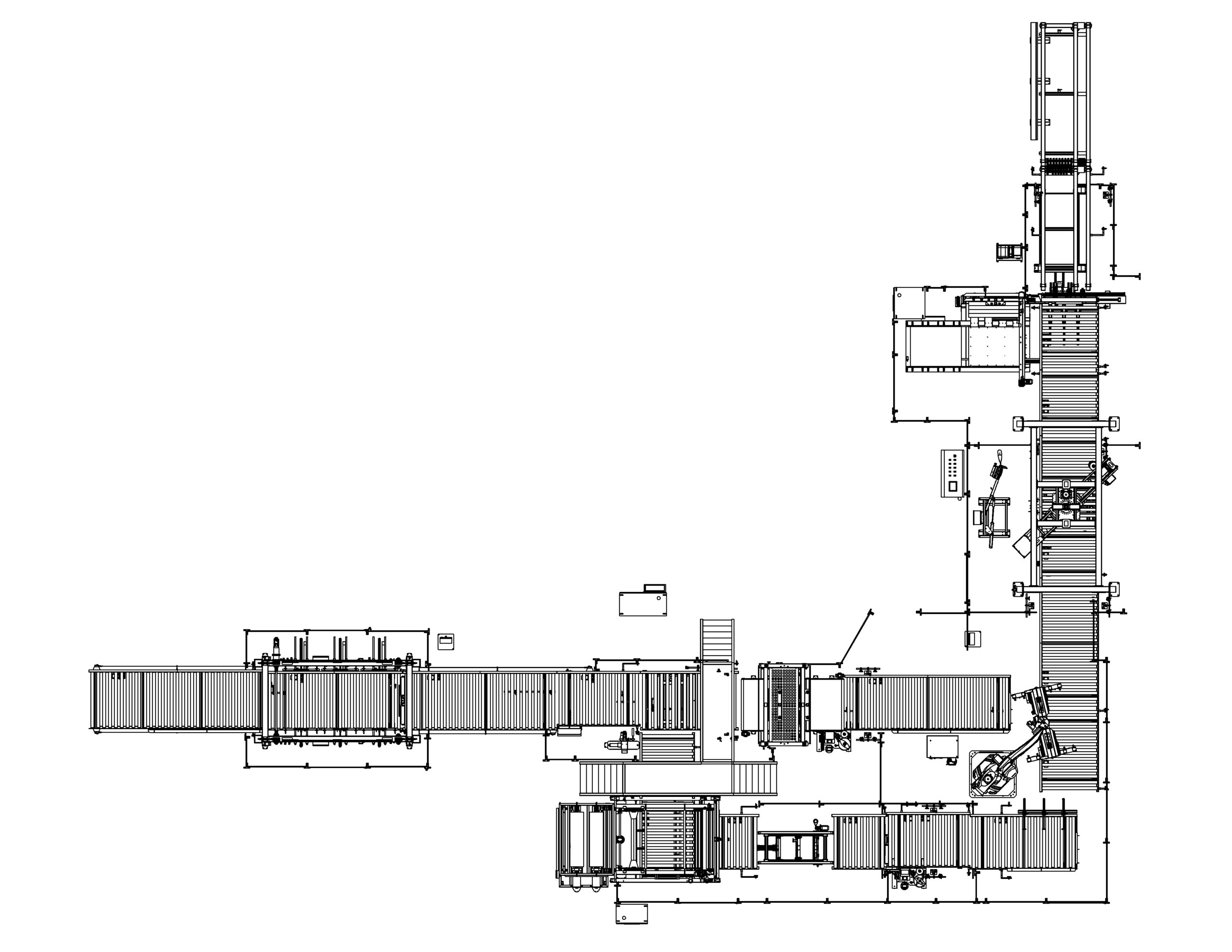 Bagging machine.
Shrinking tunnel.
Labelling machine.
Stacker.
Skids applicator.
Strapping machine.
Off-loading chain conveyor.
Industry 4.0.