Automatic Block Pressing Machines for EPS
These machines compress EPS blocks with the aim of stabilising the material and increasing its soundproofing properties..
Quality and uniformity achieved by automatic control of surfaces' parallelism and continuous monitoring of process parameters.
Possibility of stand-alone installation or connected to handling systems for automatic loading and offloading the blocks.
Compression of expanded polystyrene (EPS) blocks enhance material soundproofing properties, making it suitable to produce sound absorbing panels for roofs and walls. This process may be useful also for stabilizing the material before wire cutting operations.
Automatic block presses are available in different models depending on block sizes.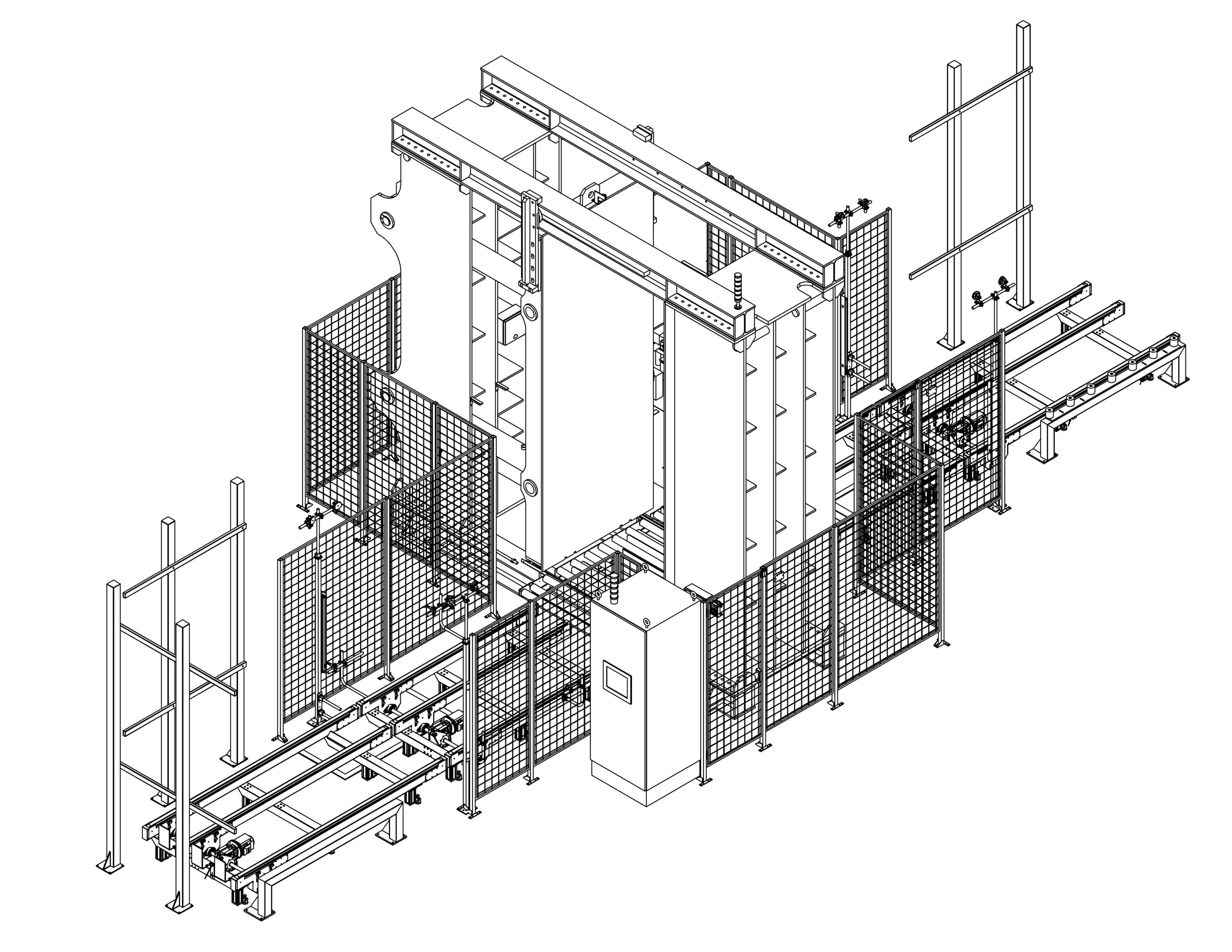 Pentane gas recovery system.
Industry 4.0.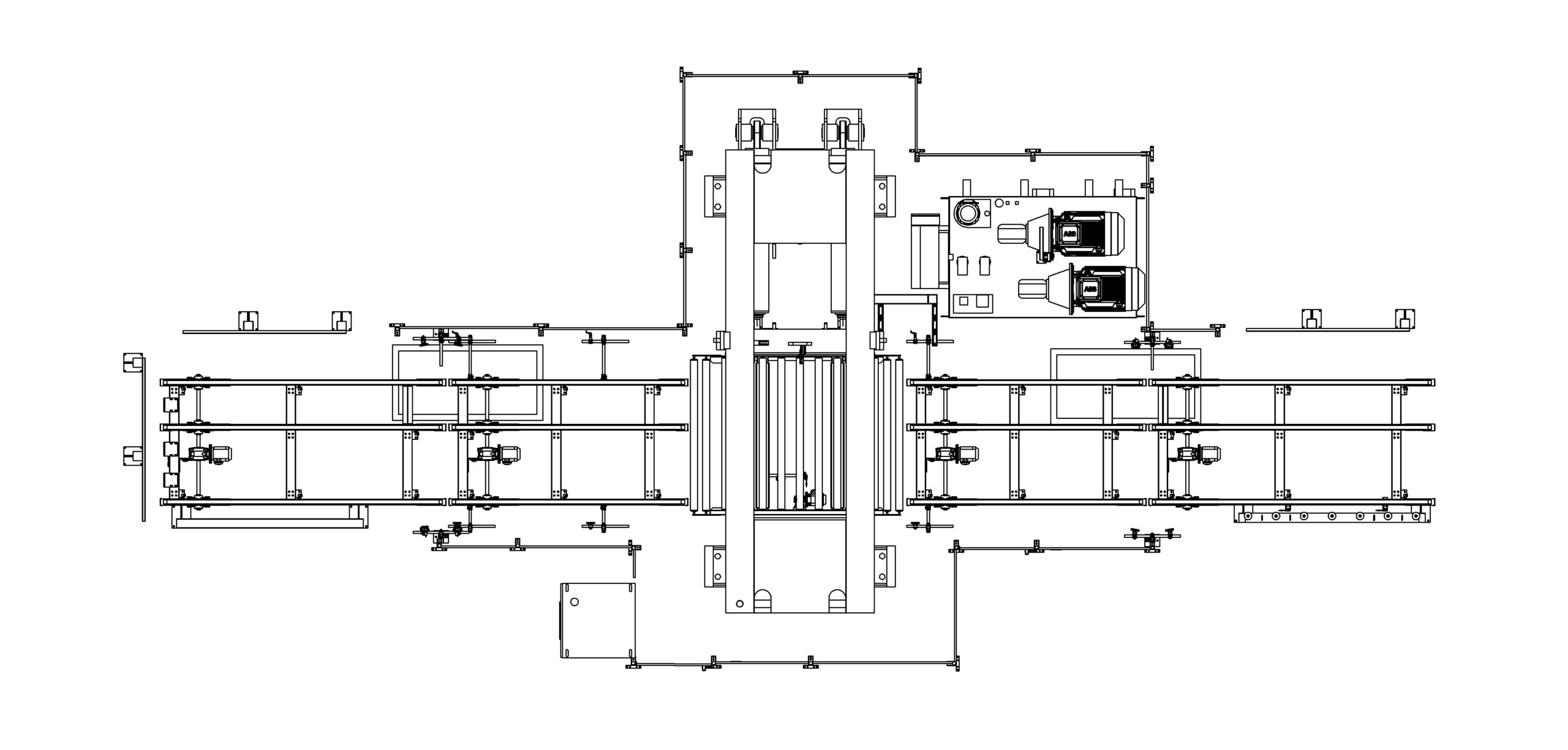 1
Pentane gas recovery system.
2
Industry 4.0. Connection of the machine to third parties softwares, such as ERP and MES, by exporting process data to SQL database.