CONTOUR CUTTERS
Suitable to produce very accurate profiles and shapes for packaging, insulation and decorations.
CAD software to create and modify the cutting wire path. It supports DXF files import and BITMAP vectorization.
Supervision system with graphic preview of profiles to be processed and real time control of the machine status and all the machine parameters, such as: cutting speed, wires temperature and on/off time.
Auto-recovery of latest working point in case of power interruption (eg. Black-out).
Prevention of fire ignition: hot wires automatically switch off when working axes remain inactive for longer than a set time-limit.
Broken wire detection system with automatic stop of the machine.
CONTOUR CUTTERS ON FIXED TABLE
Contour cutters on fixed table are the ideal solution to produce packaging profiles and small-medium size shapes in EPS.
These machines are characterized by a high cutting accuracy performed by the horizontal frame moving from top to bottom.
Fixed table technology is suitable for accurate cutting operations and particularly necessary to avoid collapsing of material and consequent generation of imperfections during the cutting path.
Contour cutters on fixed table are available with manual as well as with automatic wires setting.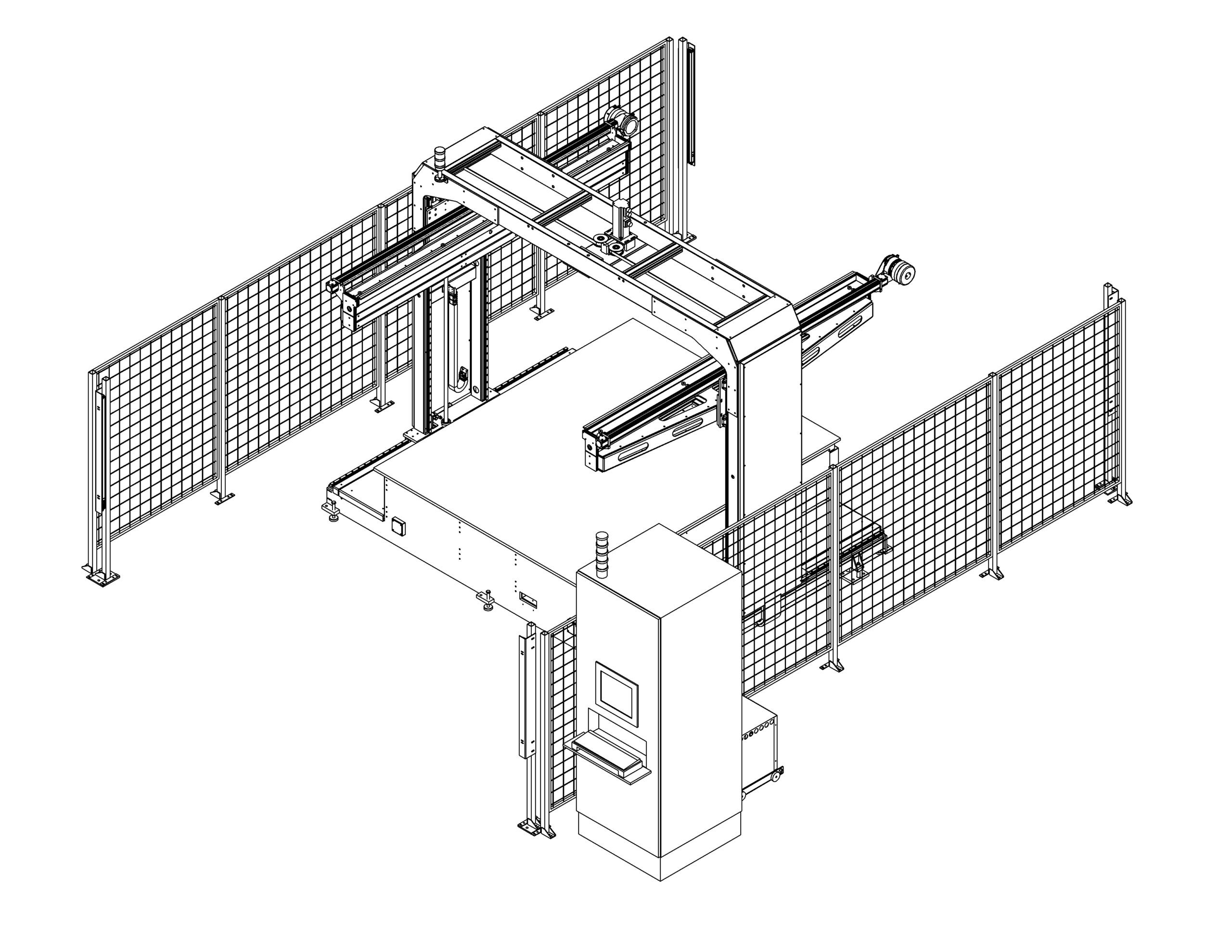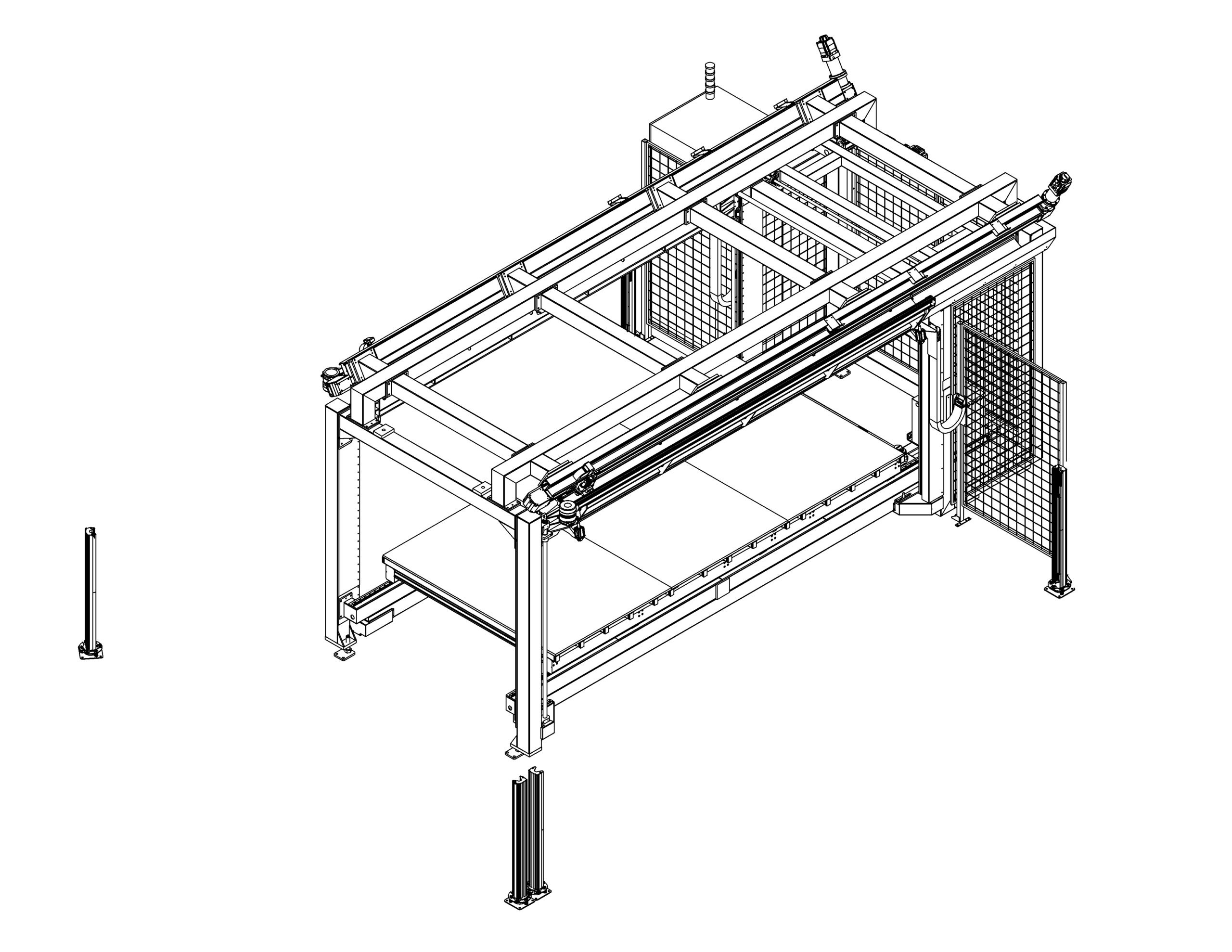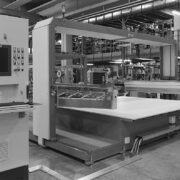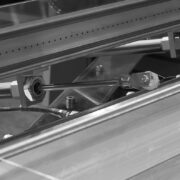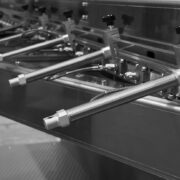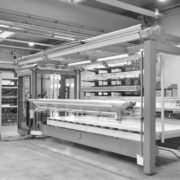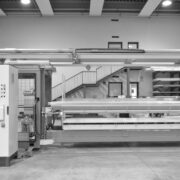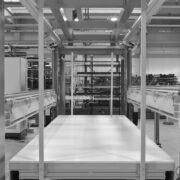 The horizontal cutting system is composed by two wire holding frames (one fixed and one moving frame) and allows continuous processing of high quality profiles both for the packaging and construction industry.
Belt contour cutters with automatic wire setting and frame tilting can be fitted with a special device to calculate and automatically manage cutting of cut-to-fall sheets, angular sheets fit for triangular roofs.
Contour cutters on belt are available with manual as well as with automatic wires setting.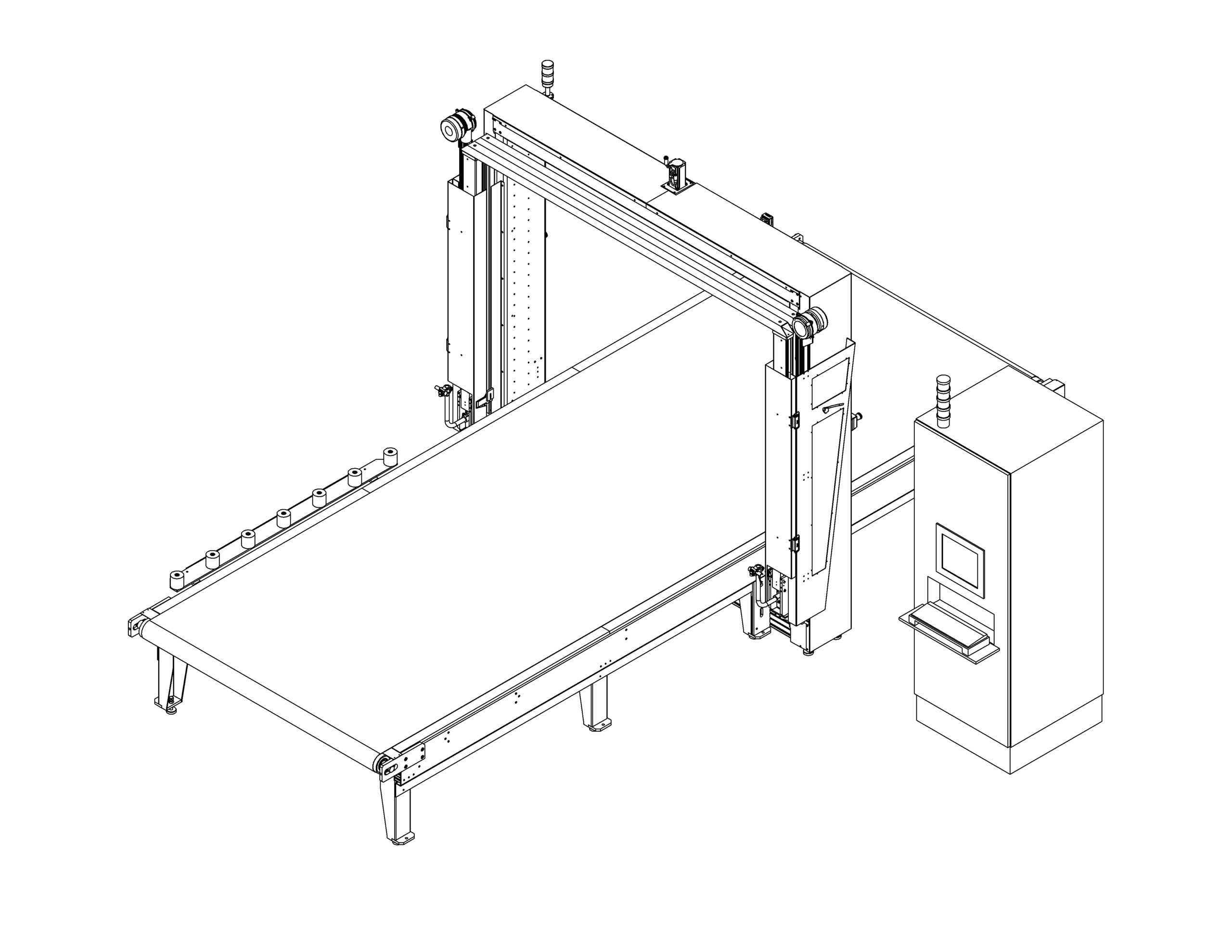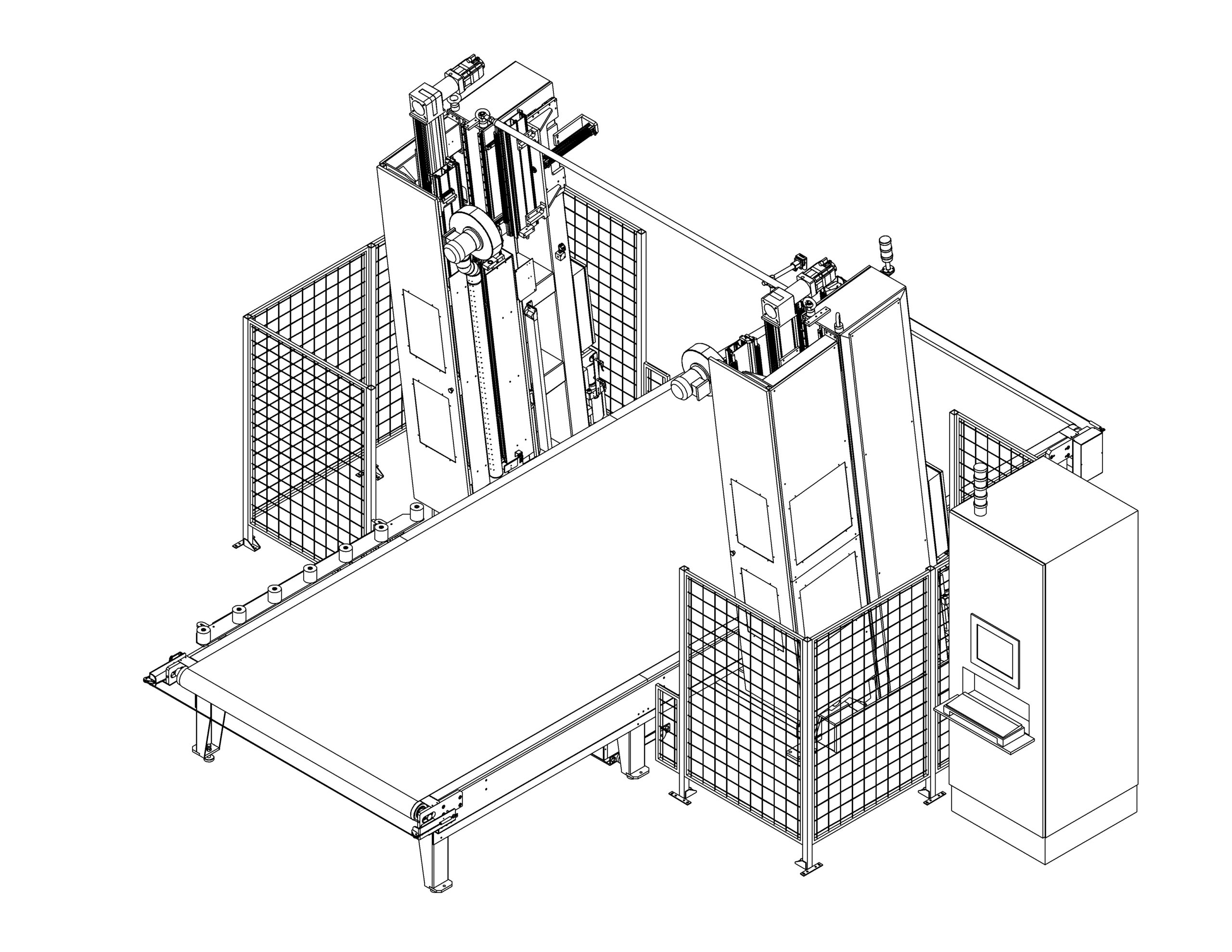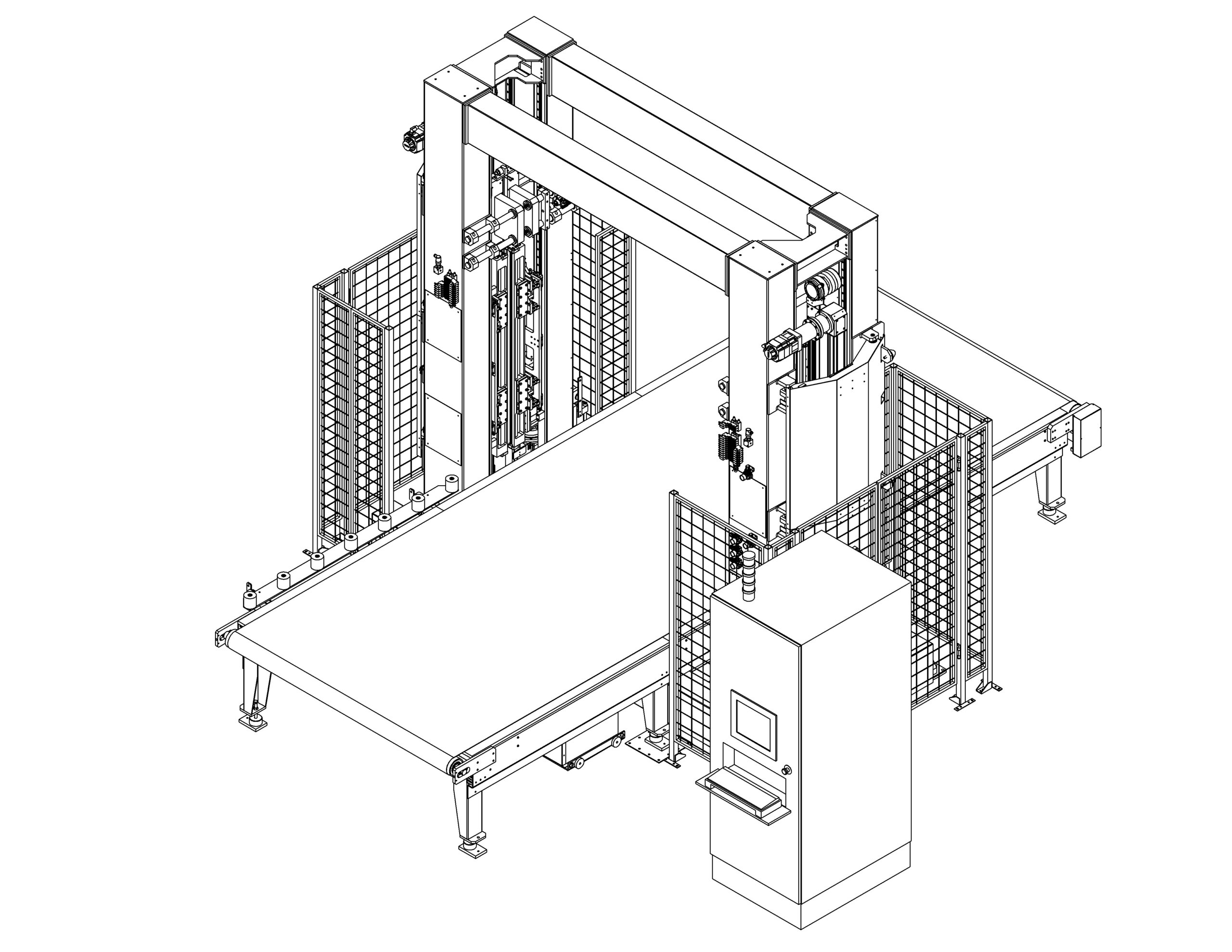 Blocks feeding system.
Blocks tilter.
Accelereration roller conveyor
Vertical cutting station.
Add-in software for roofing panels.
Industry 4.0.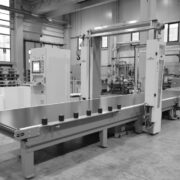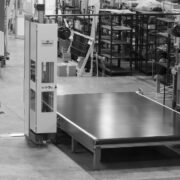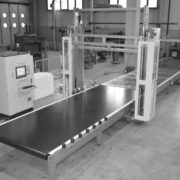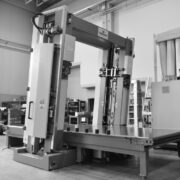 5 axes contour cutters, characterized by the independent movements of its frames, allow to manufacture both regular and variable sections profiles for the production of: tapered sheets for roofs insulation, columns, conic arches and other similar products.
The drawing software allows to combine two generating profiles (left and right) by means of synchronization points, and to perform a preliminary check of the offsets during the designing stage.
5 axes contour cutters are available with manual as well as with automatic wires setting.